Anchor Direct Primary Care believes in and values the patient and physician relationship.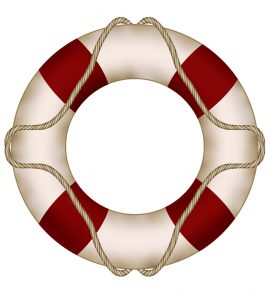 To maintain the relationship between the patient and the doctor while minimizing competing interests, we utilize a membership model. We believe in full price transparency, there are no hidden costs or fees.
If you have any questions, please ask. You can also browse our Frequently Asked Questions.
With Anchor DPC you have:
No Co-pays
Same day or next day appointments
No wait times at the clinic
Time with your doctor (30-60 min appointments)
Access to low cost medications, labs, and imaging
Our membership rates:
| Under age 18* | Age 19 to 34 | Over age 35 |
| --- | --- | --- |
| $35 /month | $75 /month | $85 /month |
*Children under 18 must have a parent/guardian as an enrolled member.
(Expect to take up to 15-20 minutes per person as you also enter your medical history)
Group Pricing Available for Small Business Employers; read more here. You can also contact us for more information.
Re-Join fee: $180